21st
Century Education
Doing | Sharing | 360o Feedback
Connect with amazing teachers
Easily share your work, get appreciated
Know what others are doing
Activities, Lesson Plans, Worksheets, TLM etc..
Never run out of ideas to try new things in class
Training announcements, Circulars, Awards etc..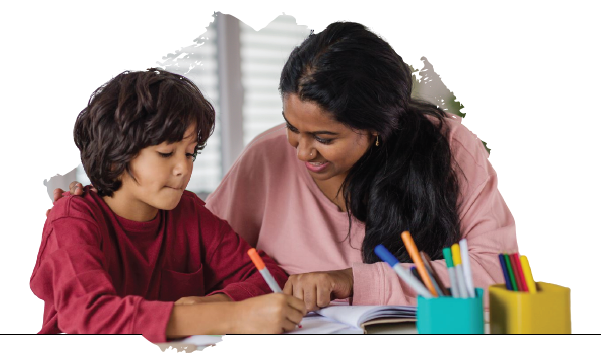 Open Community Tool
Free like Wikipedia
Supported by DAV Group of Schools, Chennai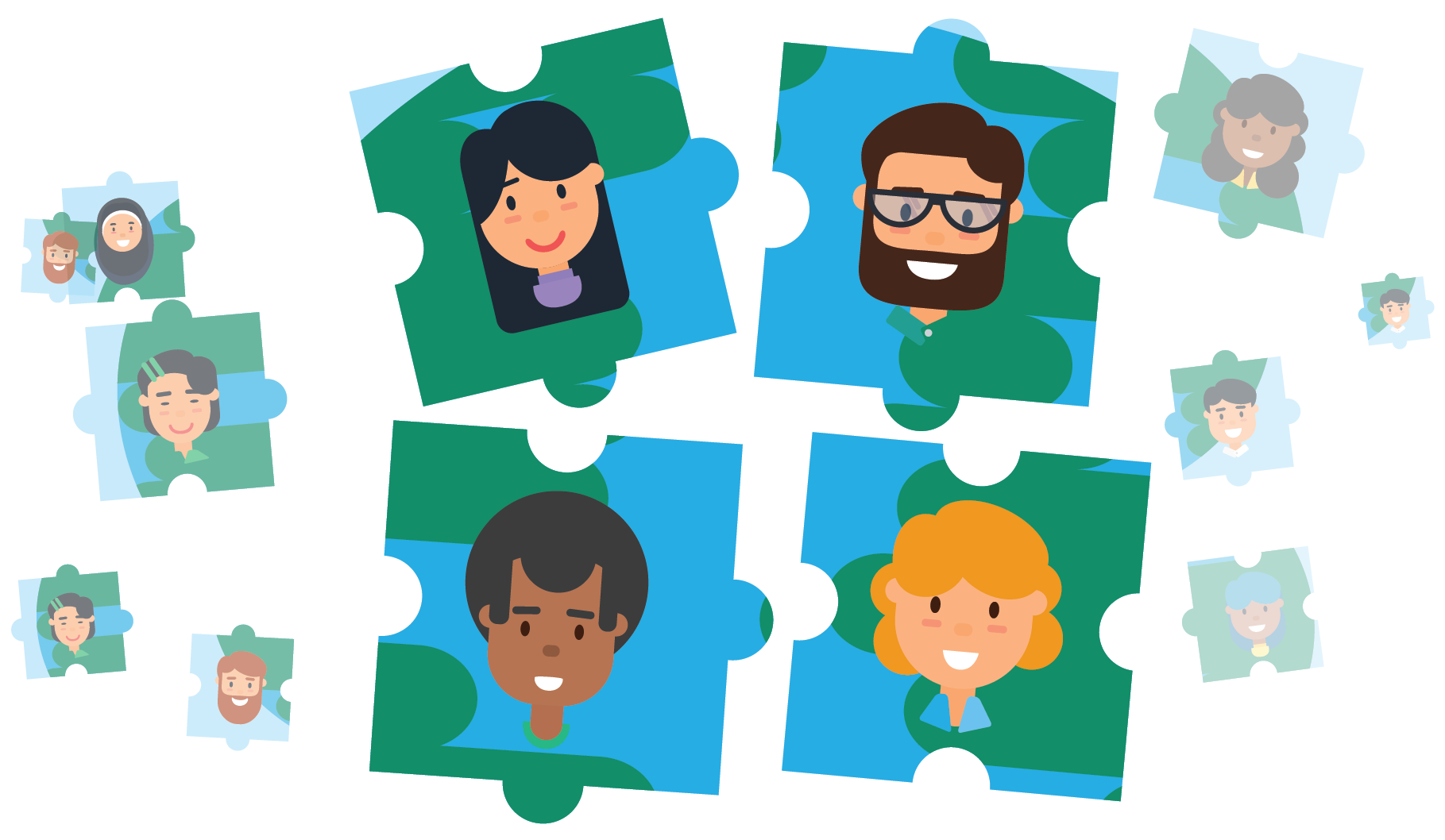 21st Century Teacher
Build your Network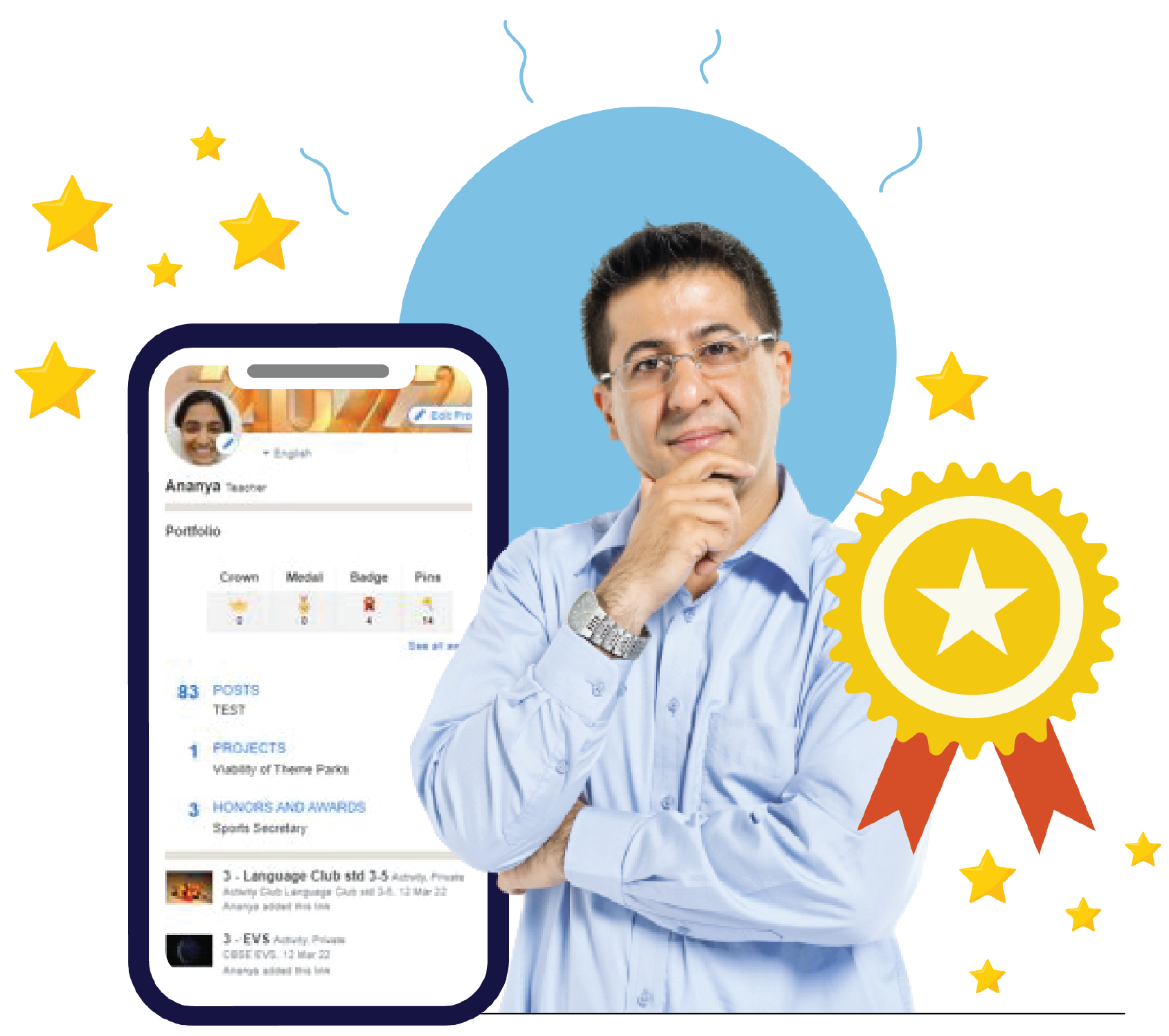 21st Century Teacher
Build your Portfolio
Win prizes, get recognized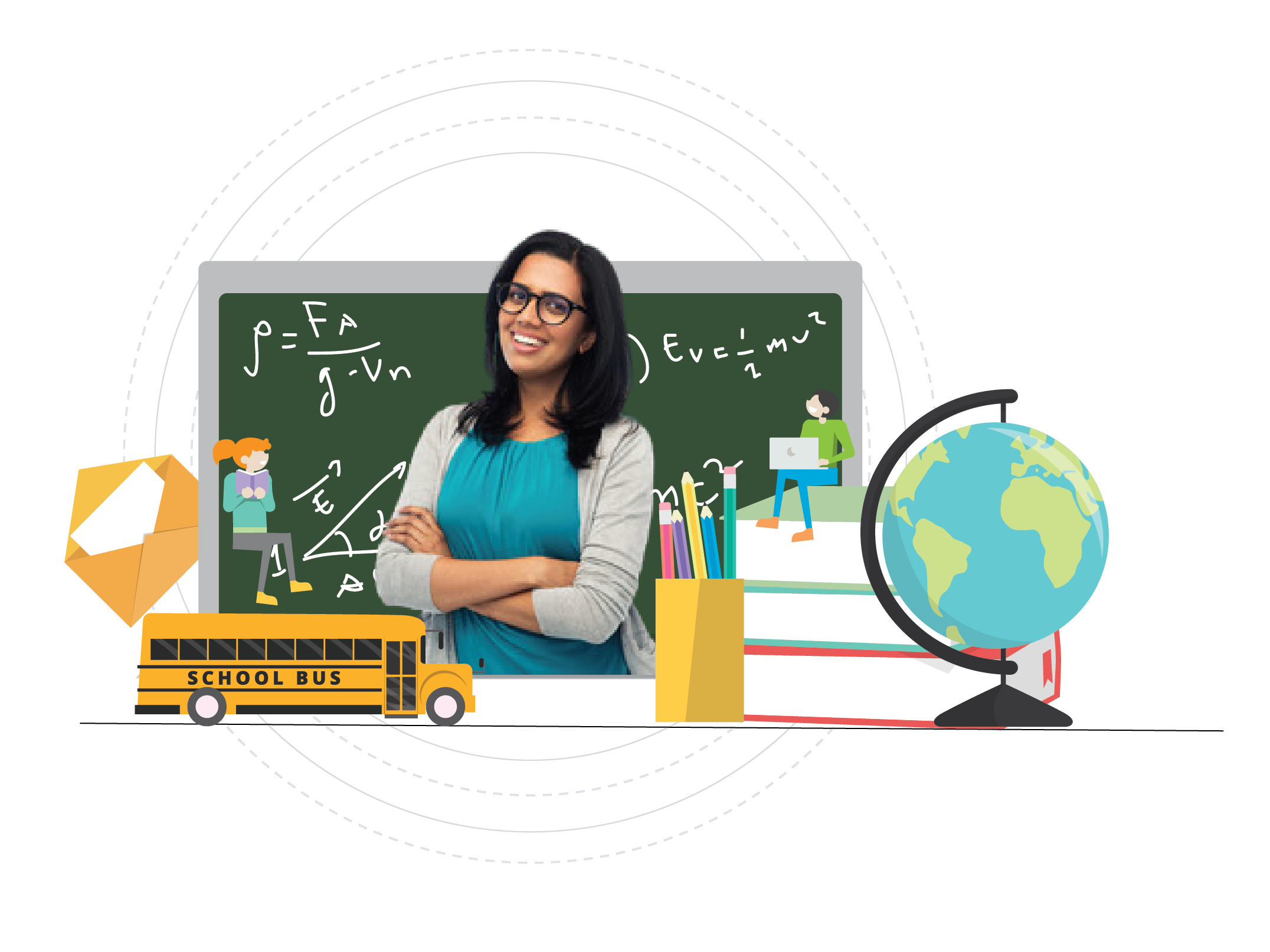 21st Century Teacher
Reduce Class Preparation Time
Improve Class Effectiveness
Get Certified
21st
Century Teacher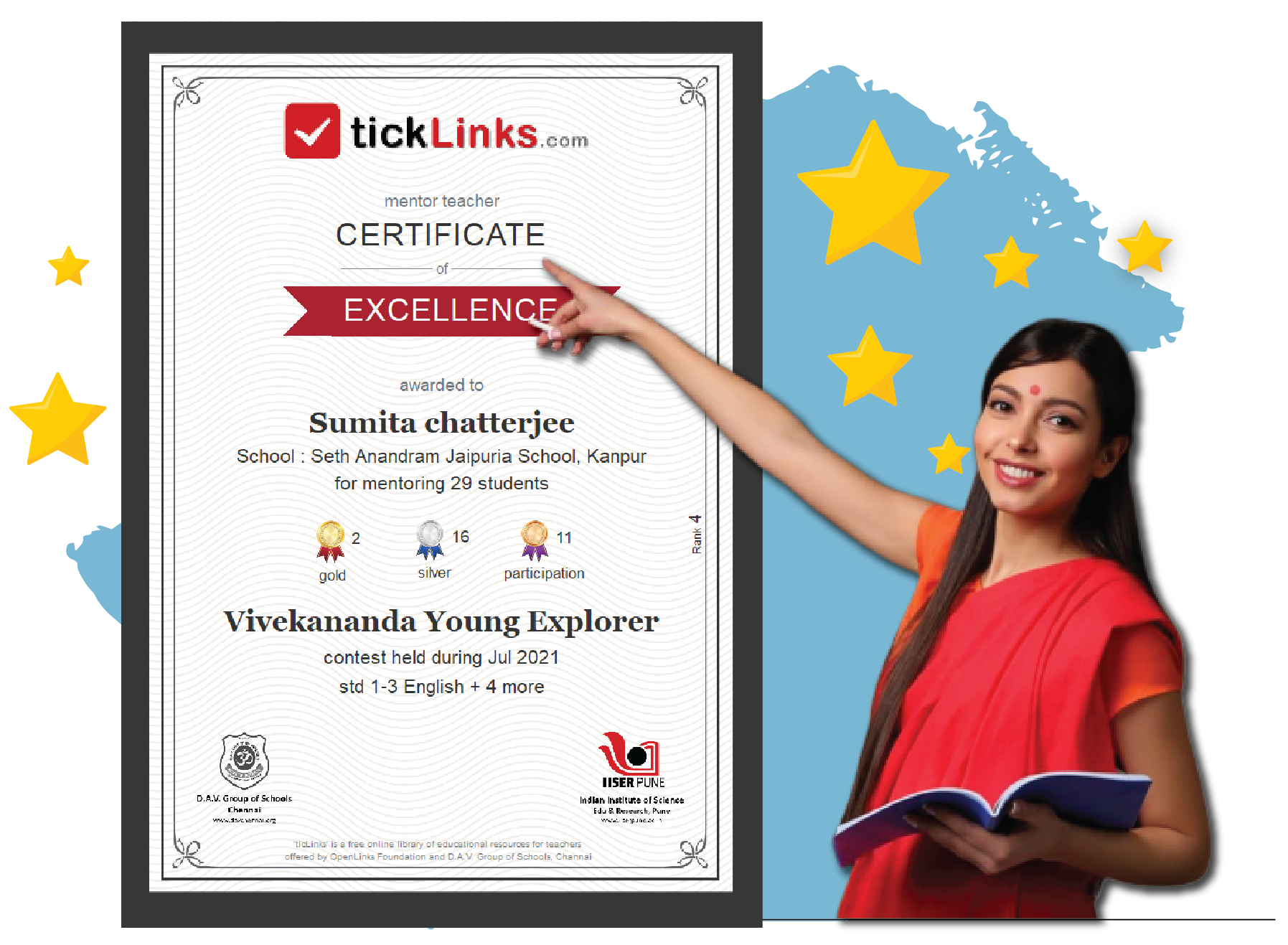 See more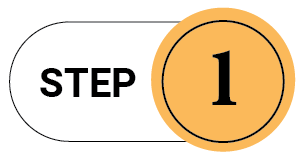 Register for
a FREE 90 min
induction session
Click here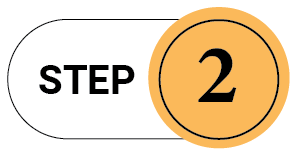 Master Powerful
Tools
Exhibit your work
Build your Portfolio
Teacher Conferences
Rewards & Certificates
We help schools to implement NEP, 21st Century
Education - with clear goals and measures.
contact@tickLinks.com
Reduce Class Preparation Time,
Increase Class Effectiveness
tickLinks provides materials to help reduce the class preparation time and also increase class effectiveness.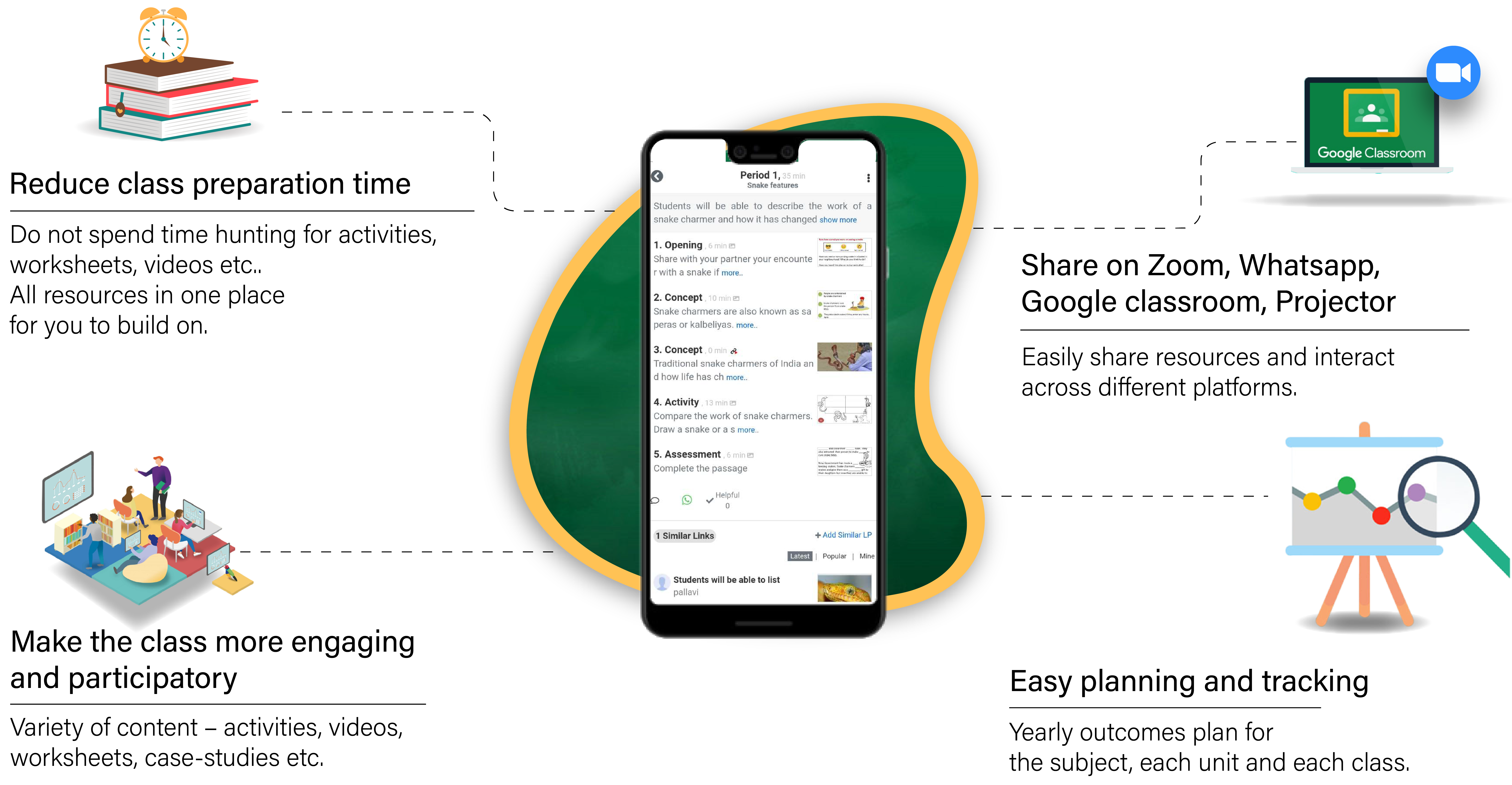 It takes a lot of planning and effort to prepare for a 35 min class. Various type of content is required
like lesson plans, worksheet, case-studies, videos, experiments - to create a good learning experience for students.
It needs to be integrated with the current context and the local context to make the learning meaningful.
It needs to have content for students who are behind the class and also students who are ahead. Some content has to be used by
the teacher and some has to be shared with students as homework or power point presentation.
A Learning Classroom,
Clear Learning Outcomes
Outline the outcome before hand for every class to students

Having a clear goal - helps promote student learning and commitment. A reasonable target is crucial to stay on course all through the session,
and it ought to be stressed to the students at the start to help them stay on target.
In each of these cases - it is important that the teacher has prepared beforehand to chart the students journey during the class.
Some students may be behind the class and some ahead - how does the teacher help each one of them
to achieve their best. This needs clear thinking and preparation.
Explore Teachers Lesson Plan and Resources
tickLinks has over 9,500 high-quality teachers lesson plans for Board of Secondary Education (CBSE) Class 1-10th - covering - Maths, EVS, Science and SST. tickLinks provide lesson plans for the Central Board of Secondary Education (CBSE) following the NCERT guidelines. These plans are also available in Hindi.
Students will be able to state and verify angle sum property of triangle,
Click here to see
tickLinks helps teachers with clear learning outcomes with aligned instructional strategy and material. It reduces their class preparation time and improves class effectiveness. We focus on teacher's needs by reducing class preparation time and increasing class effectiveness.
We have also mapped various state board curriculum - Assam, Andhra Pradesh, Jharkhand, Meghalaya, Punjab, Maharashtra, Telangana, Tamil Nadu and are working on others.
Click here to see more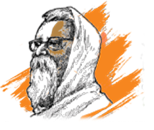 आचार्य विनोबा भावे शिक्षक सहायक कार्यक्रम
3,639 schools of Pune Zilla Parishad, Government of Maharashtra
supported by tickLinks https://www.vinoba.co.in/