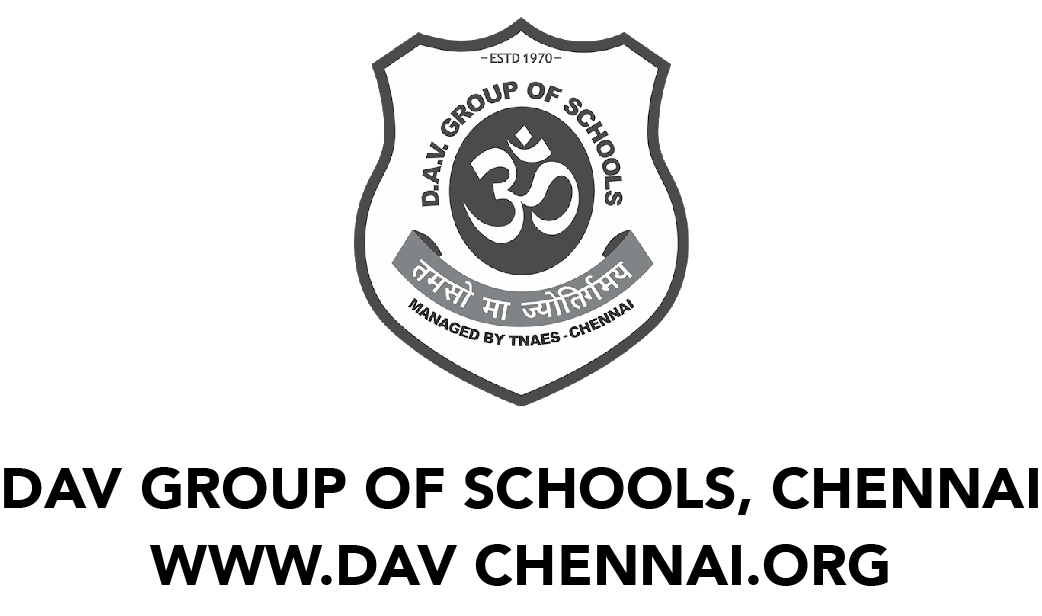 DAV Group of Schools, Chennai has entered into a strategic partnership with Open Links Foundation to offer 'tickLinks' - a Wikipedia like free online library of educational resources for teachers.
Using the dual power of technology and community, tickLinks helps teachers sharply reduce class preparation time and increase class effectiveness, by providing equal access to all teachers regardless of urban or rural locations, differing income groups and languages.
DAV Chennai has also invested in the development of software with deep analytics and intuitive user interface to make this online platform truly accessible to the masses.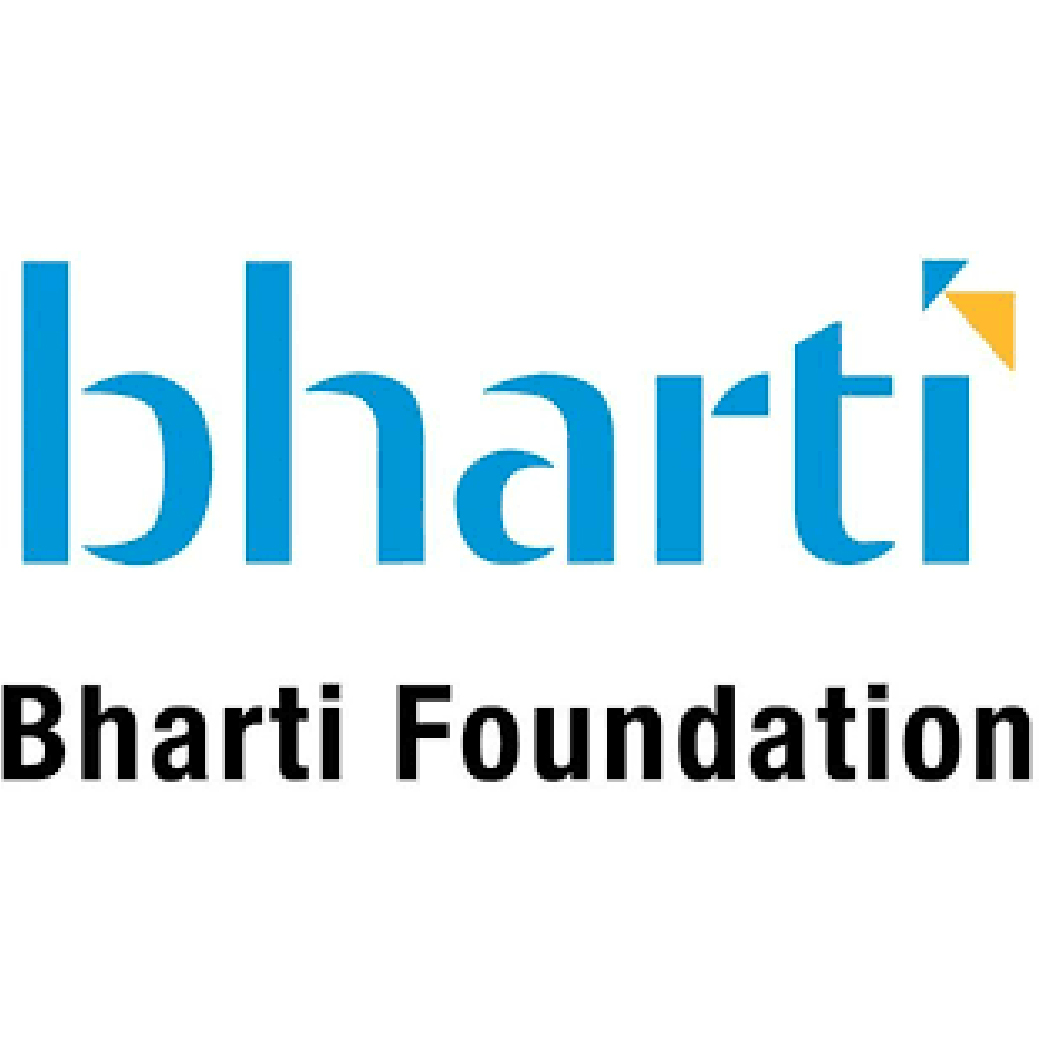 "Transforming Rural India through education – one village at a time"
tickLinks and Bharti Foudnation are working together to build teacher capacity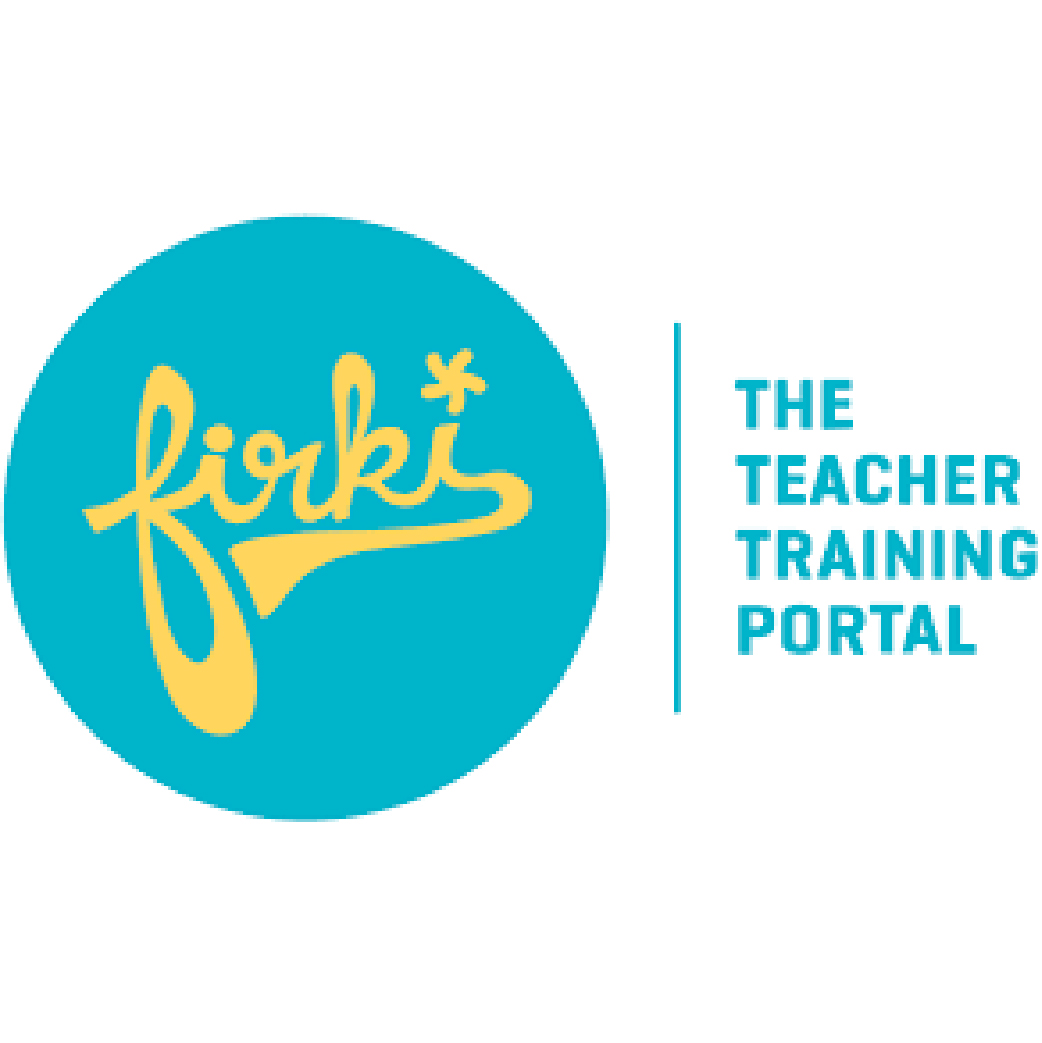 "Firki is an online Teacher Education and support platform"
tickLinks and Firki are working together to provide teacher education and pedagogy support.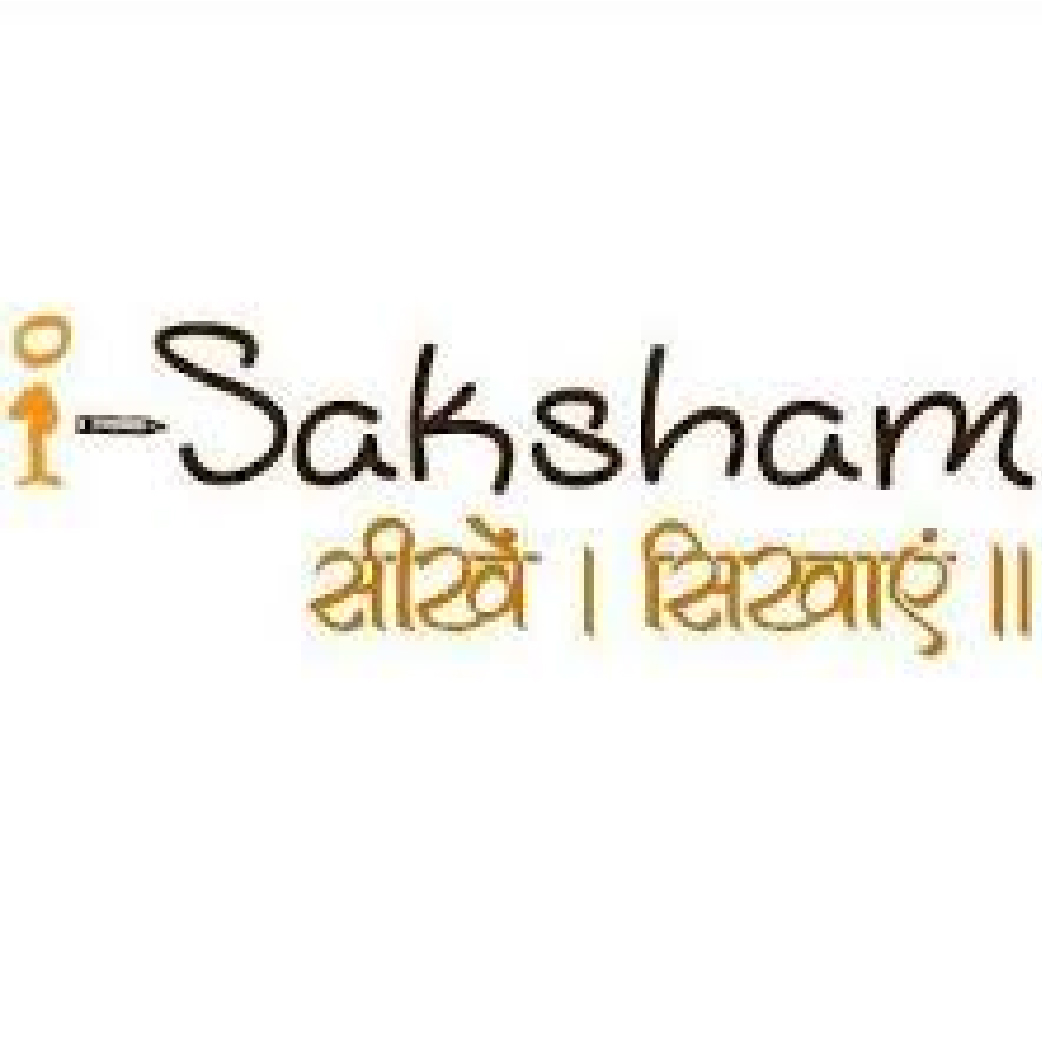 "serving educational needs in backwards areas"
tickLinks and i-Saksham are working together to support capacity building in young educational leaders.
Ramakrishna Mission science Centre
(A unit of Ramakrishna Mission Ashrama, T.Nagar, Chennai)