The National Achievement Survey (NAS 2021)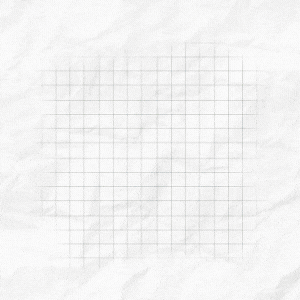 Results of the National Achievement Survey (NAS 2021) were recently released. Grade-wise subject-specific Learning Outcomes were identified by the NCERT, and the learning achievement of students of Classes 3, 5, 8 and 10 studying in both Government and Private schools were tested. The subjects involved were Language, Maths, Science, Social Science, EVS and English.
Nearly 34 lakh students from approximately 1.18 lakh schools, 720 districts and 36 states and UT were administered in the survey. This report would help diagnose learning gaps in the education department and determine interventions necessary in education policies, teaching practices and learning.
Apart from the learning achievements of the students – the report also covers the survey results on:
Survey of teachers
Assessment practices used by teachers
Survey of schools, etc.
There is a lot of debate around the learning achievements of the students. I would like to focus on some of the findings and challenges of the teacher survey.
Does the above data appear in conflict? Yes and No.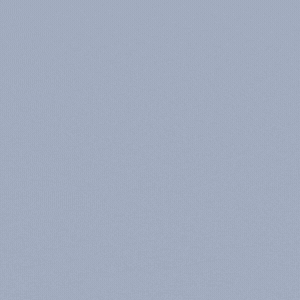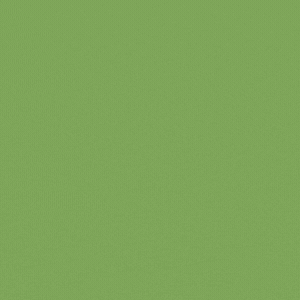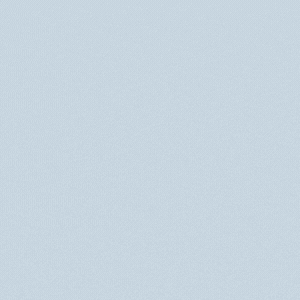 What do the NAS 2021 Results say?
All of these statistics raise severe questions about incompetence in the education sector, such as
Do teachers feel the need for training?
Teacher participation in training programs is over 50%. Is the teacher training not effective? Or are there any new developments in the field of teaching?
What are some alternate methods for the professional development of teachers?
Steady Contextual Support – Provide teachers with a daily dose of TLMs, methodologies and stories so that they can use these to make their classrooms more effective and, in turn, learn from the process.
Sharing – Teachers can learn from work done by other teachers, practicing peer feedback. This helps teachers achieve communal growth for more effective teaching practices and better learning outcomes.
360 degrees' feedback – When teachers share work and other teachers give feedback –this creates a discussion. Such a discussion helps to develop both the giver and the recipient personally and professionally and aids in the holistic development of the students.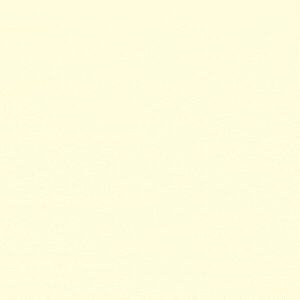 What tickLinks aim to do?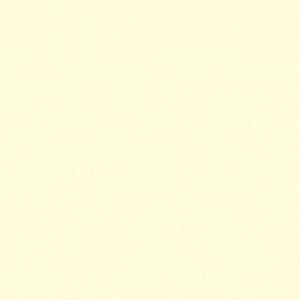 tickLinks provides a platform for teacher support, teacher motivation and teacher recognition. Teachers can easily showcase their work and also that of their students. Other teachers can see and learn from it and also give feedback. tickLinks helps create a network of teachers – who can easily share and appreciate each other's work.
This also goes on to build the teacher portfolio. We strive to implement the NEP, 21st century Education, in order to create 21st Century teachers by supporting them and providing them with the apt routes, such as lesson plans aligned to the curriculum and more, for optimum student engagement. Teachers are recognized for their contributions through monthly, quarterly and yearly programs at various levels. tickLinks facilitates two-way information flow between the administrators and the teachers, promoting peer feedback.
tickLinks also provides TLM, Lesson Plans and Weekly Plans for teachers for various subjects – English, Maths, Science, EVS and Social Studies for classes 1-10. Teachers can use these directly or create their own lesson plans using these materials, which are available to them for free. It lets them plan their curriculum and lessons beforehand and lets them practice scaffold teaching.
Pune Zilla Parishad launched Acharya Vinoba Bhave Sikshak Shayak Karyaram – to support, engage and motivate teachers. The Vinoba app and program is used by all the teachers in the district government schools. It helps them become a certified teacher for 21st-century education. The Vinoba app is built on the tools and programs of tickLinks.
On 06th May 2022, Hon Dy Chief Minister Ajit Pawar launched the Shaala Sudhar program to raise the standard of the schools in Pune. The Vinoba app was also launched as a part of the Shaala Sudhar Program. Pune Zilla Parishad CEO Ayush Prasad, Shobha Khandare.
You can find our FREE tickLinks app on the PlayStore. Register now.