District Institute of Education and Training (DIET, Pune) is a nodal agency for providing academic and resource support to the over 7,000 schools and over 30 thousand teachers in the Pune district.
It provides support at the grassroots level for the success of various strategies and programmes undertaken by the government in the areas of elementary and adult education, with special reference to the Universalisation of Primary/Elementary Education and National Literacy Mission (NLM). NEP 2020, Foundational Literacy and Numeracy, Education to children with special needs, etc., are some of the other key focus areas.
How is DIET structured?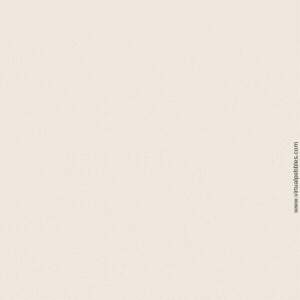 Rolling out programs at such a large scale requires much organisation. The District Education Department has Cluster Resource coordinators (or Kendra Pramukhs), each of whom has about 15 schools under their leadership. Above them in the hierarchy are the Block coordinators, each of whom has about 25 Cluster resource coordinators under them. All the Block coordinators report to the District Education Officer.
Some key issues that require attention for such a large implementation are:
Regular Teacher support
Teacher Engagement and recognition
Information and Compliance
How does the DIET operate?
How can the DIET officials regularly be in touch with teachers in a fun-filled and meaningful manner? It is essential not just to tell teachers what to do – but to listen to them.
The teachers should be able to freely express themselves and also be able to share their work. Teachers may get social recognition for their work and may also be recognised by DIET, block heads and cluster heads.
This approach towards teacher engagement and teacher centricity has many benefits. Sharing, conversating and getting recognised are all basic human needs. Listening to teachers, and recognising them, helps to motivate them. The platform helps teachers to learn from each other. It enables networking among teachers and aids them in building lesson plans aligned to the curriculum. It also allows DIET to provide support, not as a master but as a member in the community. We are greatly influenced by our friends and learn a lot from them.
What do administrators have to learn from the teachers? A lot? Which programs are working successfully – which are not? Which programs are working in which region – why? What learnings can be gathered to fine-tune the programs? Teachers play a big part in providing this feedback to the administrators.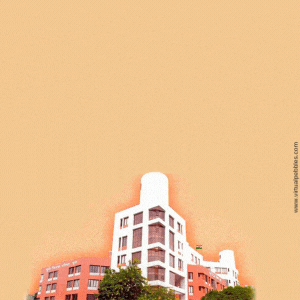 tickLinks is influenced by DIET's work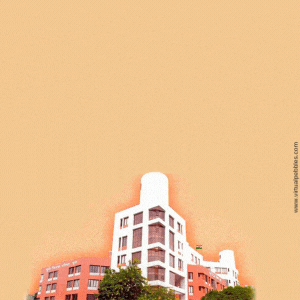 The aim of tickLinks is to create a friendly platform for the teacher network. tickLinks facilitates two-way information flow between the administrators and the teachers and creates a network of teachers – who can easily share work, learn and appreciate each other's work, all while building their teacher portfolio. We strive to implement the NEP, 21st century Education, in order to create 21st Century teachers. Teachers are recognised for their contributions through monthly, quarterly and yearly programs at various levels.
Pune Zilla Parishad launched Acharya Vinoba Bhave Sikshak Shayak Karyaram – to support, engage and motivate teachers. The Vinoba app and program is used by all the teachers in the district government schools. It helps them become a certified teacher for 21st-century education. The Vinoba app is built on the tools and programs of tickLinks.
On 06th May 2022, Hon Dy Chief Minister Ajit Pawar launched the Shaala Sudhar program to raise the standard of the schools in Pune. The Vinoba app was also launched as a part of the Shaala Sudhar Program. Pune Zilla Parishad CEO Ayush Prasad, Shobha Khandare.
You can find our FREE tickLinks app on the PlayStore. Register now.